What do we cover?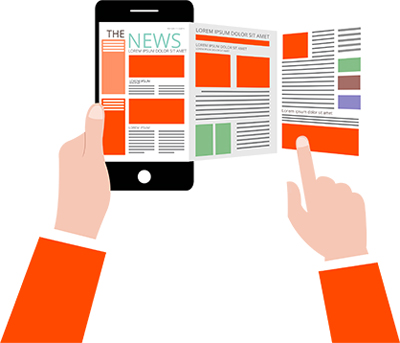 Local and national writers cover the entire span of news appealing to the readership of Around Town. Typically, the Town Beat column contains names and places that are of high interest to followers of entertainment, fine dining and friendly gossip. The It's My Opinion column, written by owner Richard Schweitzer, is loaded with hard hitting facts on controversial issues ranging from politics to everyday life. For the discerning dining enthusiast, the Dine Out column covers the culinary and wine specialties of the many restaurants appearing in Around Town.
Read up on our local teams and other items of interest to the sports enthusiast, legitimate film and local theatre reviews appear year round, as do service announcements, and information on up-coming events.
The Fashion, Health and Horoscope columns point up the personal side of dressing, health habits and popular predictions. Our Cartoons and Crossword Puzzle are favored amongst our readers. Casino news is covered from time to time, as well as seasonal wines. The Town Pleaser is selected for his or her popularity and accentuates the good fellowship and capable personnel catering to the readers' esthetic tastes.
Included are pages of photos of local people enjoying the good life and also syndicated features so that a country-wide view is constantly maintained. These features, contributing to a wide readership are even more valuable for the advertiser. Along with the various guides and directories, the advertiser gets the added advantage of having the paper retained and read many times between publication dates.